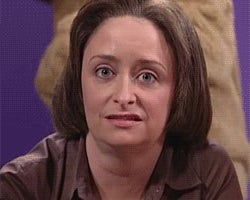 ...and got the venue wrong.
Oops. I spent ages plucking up my courage, changed my mind half a dozen times then finally decided to go for it. After 20 minutes of looking around I realised I'd gotten this event confused with a different one. So close and yet so far!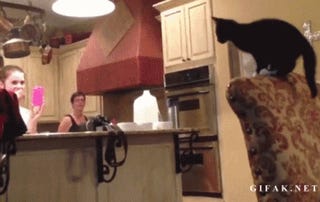 Of course I was just looking for an excuse to chicken out again so when I realised where the correct venue was I went straight home instead of turning up 50 minutes late. Oh well, there's always next time.